This 300-acre, state of the art shooting sports facility located near Sardis, MS provides the public a place to hone in their skills in a variety of options. From becoming more proficient with your bow, sighting in a new rifle or honing your shotgun skills, McIvor is the place to go.
McIvor Shooting Facility | Sardis, MS
This facility is the result of several individual efforts on behalf of the MDWFP, the Foundation, and Olin Chemical, the parent of Winchester Ammunition, acting through one of its charitable foundations. The idea for such a facility had its beginning when Olin (Winchester) built and began operating an ammunition plant on the outskirts of Oxford in rural Lafayette County. 
In late 2014, the Foundation began discussions with Winchester with Winchester to see if they could offer any financial support to develop a shooting facility near the ammunition plant.
In 2016, the Foundation received a call from Winchester to inform that the Olin/Winchester board had voted to grant the Foundation $1.425 Million toward the construction of a shooting facility at the Charles Ray Nix WMA. The MDWFP in concert with the US Fish & Wildlife Service was also able to obtain grants for shooting range development to help fund the effort. Construction began in late 2016.
Fast forward to today. McIvor is open and fully operational with a variety of range options for all to enjoy. Visitors can make use of a 300-yard rifle range, two 100-yard rifle range, 50-yard pistol range, two skeet/trap fields, Duck Flush (5-stand), 15 station Sporting Clays Trail, or 3D Archery.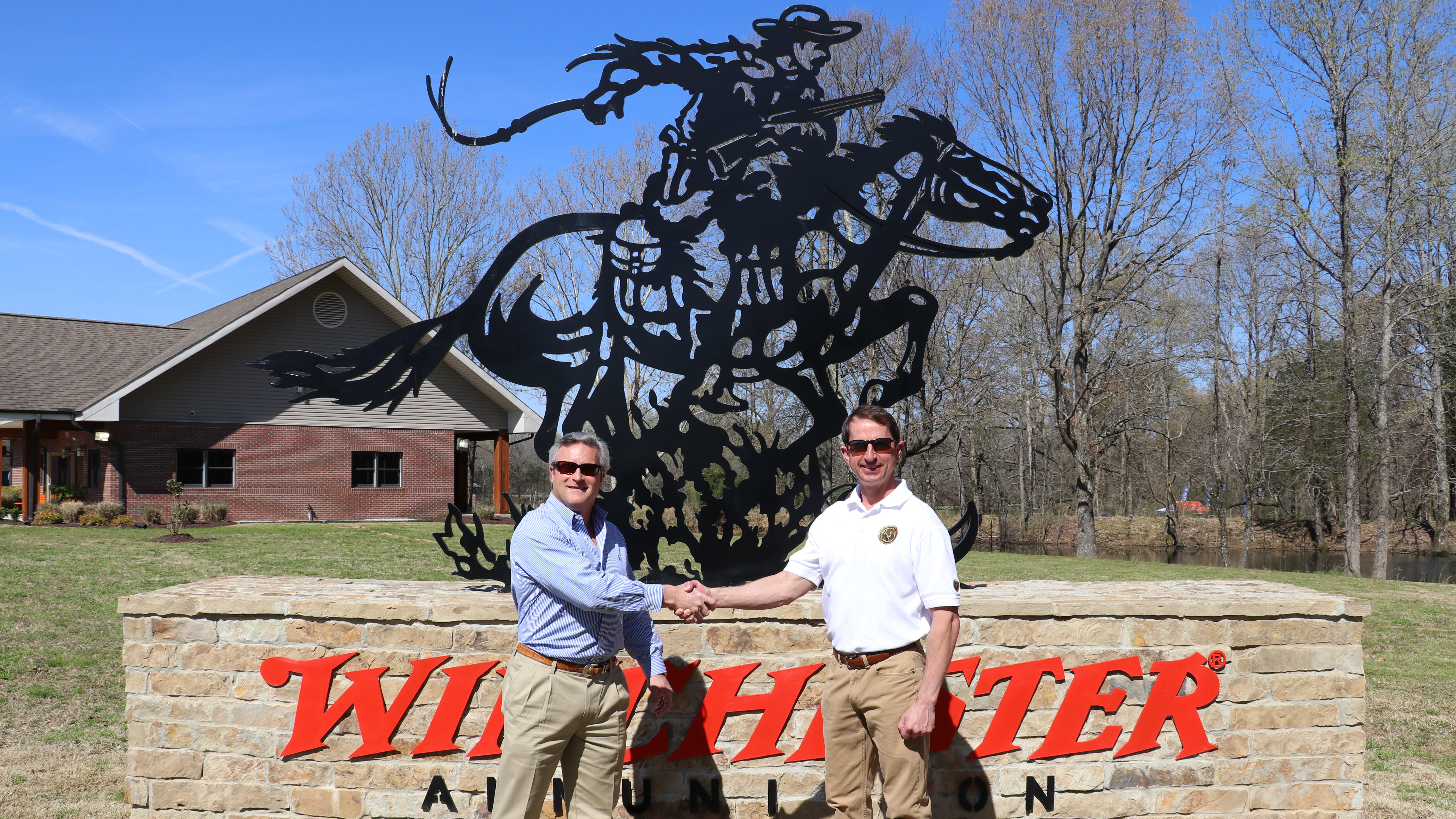 Partnerships and Support
Partnerships are the driving force for projects such as the new McIvor Shooting Facility. We would like to thank all who provided support enabling this project to become a reality.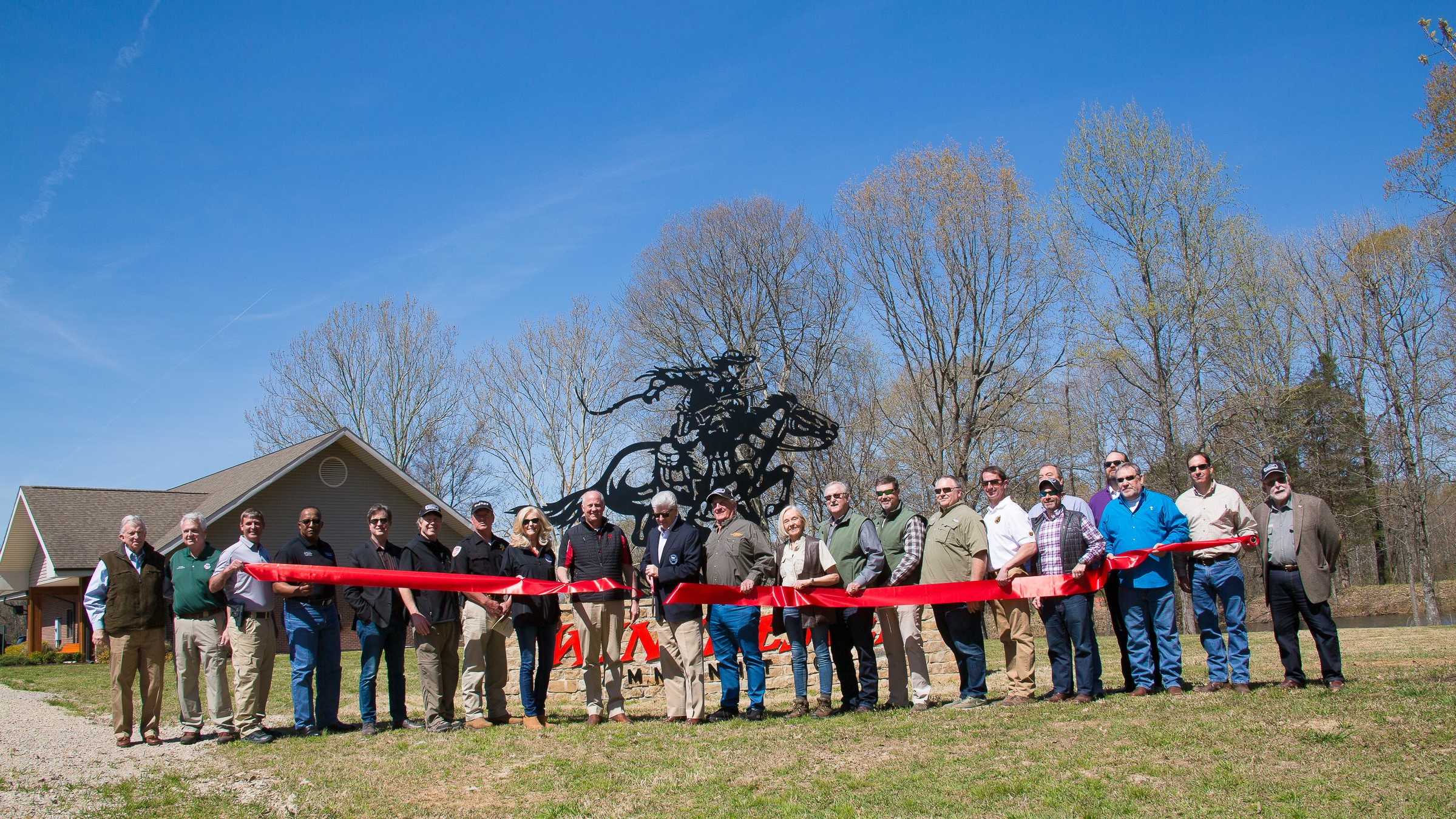 McIvor Shooting Facility Ribbon Cutting
On April 6, the Mississippi Department of Wildlife, Fisheries, and Parks opened the new McIvor Shooting Facility, located at the Charles Ray Nix Wildlife Management Area near Sardis, MS.