Executive Board of Trustees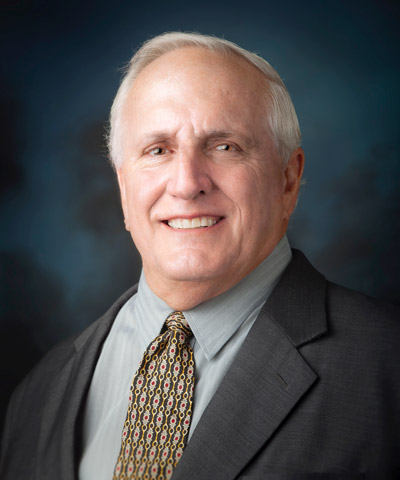 John Taylor, Board Chairman
Yazoo City native John Taylor is a licensed agriculture weed scientist, plant pathologist, and entomologist consultant. Upon graduating from Mississippi State University with a degree in Plant Pathology and Weed Science in 1975, he entered the agriculture pesticide industry working for Terra Industries as a salesman, Location Manager, Regional Manager, Sales Manager and retiring as Divisional Vice President in 1997. He owns and operates a fire ant and mosquito controlled application for businesses and homeowners.
John is President of Horseshoe Lake Land Company, CEO of Mississippi Valley Ag, LLC and is a member of AgSaver, LLC a post-patent pesticide company. He is past president of Montgomery Island Timber Company, past president of Yazoo Country Club, and a former member of Manchester Academy School Board.
John and his wife Kay Biglane Taylor live in Natchez and have three children, Presley T. Jennings, J. Hunter Taylor and Pepper Taylor. When not in the office John can be found somewhere in the outdoors.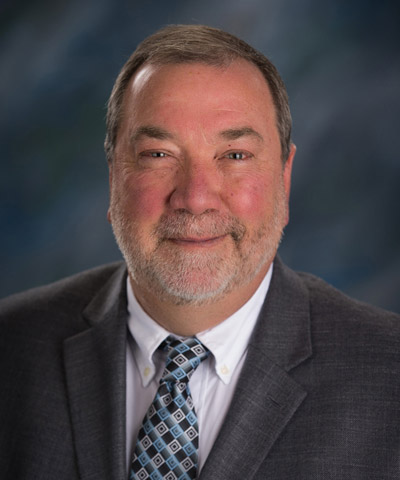 Roy Noble Lee, Jr., Vice Chairman
Roy Noble Lee, Jr. is a lifelong resident of Scott County, Mississippi where he has practiced law in the City of Forest since in 1981. He is a past Commissioner for the Mississippi Department of Wildlife Fisheries and Parks and is an avid sportsman. In addition to his love for the outdoors, he is a lifelong military historian and has an extensive collection of military artifacts.
Noble holds an undergraduate degree from Mississippi College and Juris Doctor from University of Mississippi School of Law. He is married to Paula Brantley Lee. They have three children.
Peyton Self, Co Treasure/Secretary
Peyton Self of Oxford is a founding member of the Foundation for Mississippi Wildlife, Fisheries and Parks, and is a former Mississippi Department of Wildlife, Fisheries and Parks Commissioner. Since 1991, he has served as Chairman of Citizens Bank & Trust Co. in Marks.  A native of Marks, he owned and managed a large family farming partnership with primarily cotton and soybeans for 25 years.
Peyton is the former chairman of the board of Baptist Memorial Hospital in Oxford, Mississippi and served on the board of Baptist Health Care Systems in Memphis.  He is a past president and co-founder of Wildlife Mississippi.
He holds a Business Administration degree in banking and finance from University of Mississippi. Peyton and his wife Marjorie (Marge) Selby Self have six children (Callie Self, Henry Self, Wesley Self, Wright Busching, Max Busching and Riley Busching). He enjoys aviation, reading, saltwater fishing, all hunting and is particularly interested in public lands and introducing young people to the outdoors.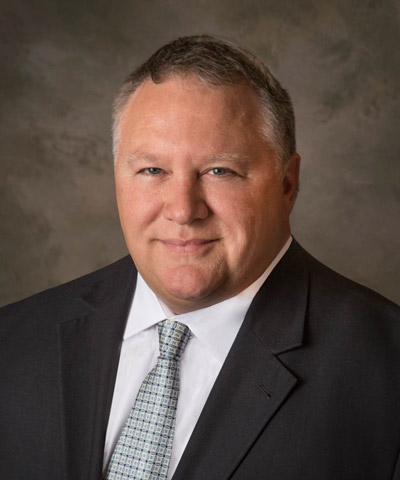 Chris G. Gouras, Jr., Co-Treasurer/Secretary
A native of Panama City Florida, Chris Gouras, Jr. received his Bachelor of Science with an emphasis on Finance from Florida State University, and a Master of Business Administration from Mississippi College.
A licensed real estate broker, Chris is the owner and principal of Gouras & Associates LLC, an economic development and grants management consulting firm. He owns The Gouras Restaurant Group which operates Another Broken Egg Cafés in Mississippi and Tennessee.
He is Vice President of Horseshoe Lake Land Company, and is on the executive committee of Bully Bloc, a non-partisan political action committee committed to electing political leaders who will ensure that the interests of Mississippi State University and other higher education institutions are advanced.
Chris and his wife Ashley Hopkins Gouras live in Madison and have three children (Tripp, Kendall and Branch).
Terry L. Abby
Terry L. Abby, Walnut, is the founder and owner of Abby Manufacturing Co., Inc. which produces fabricated steel and aluminum products by using the latest technologies with locations in Ashland, New Albany and Walnut, MS. Terry is also founder and owner of Abby Equipment Co. with locations in North MS and West TN.
Terry and his wife Linda have two children, Cody and Shannon.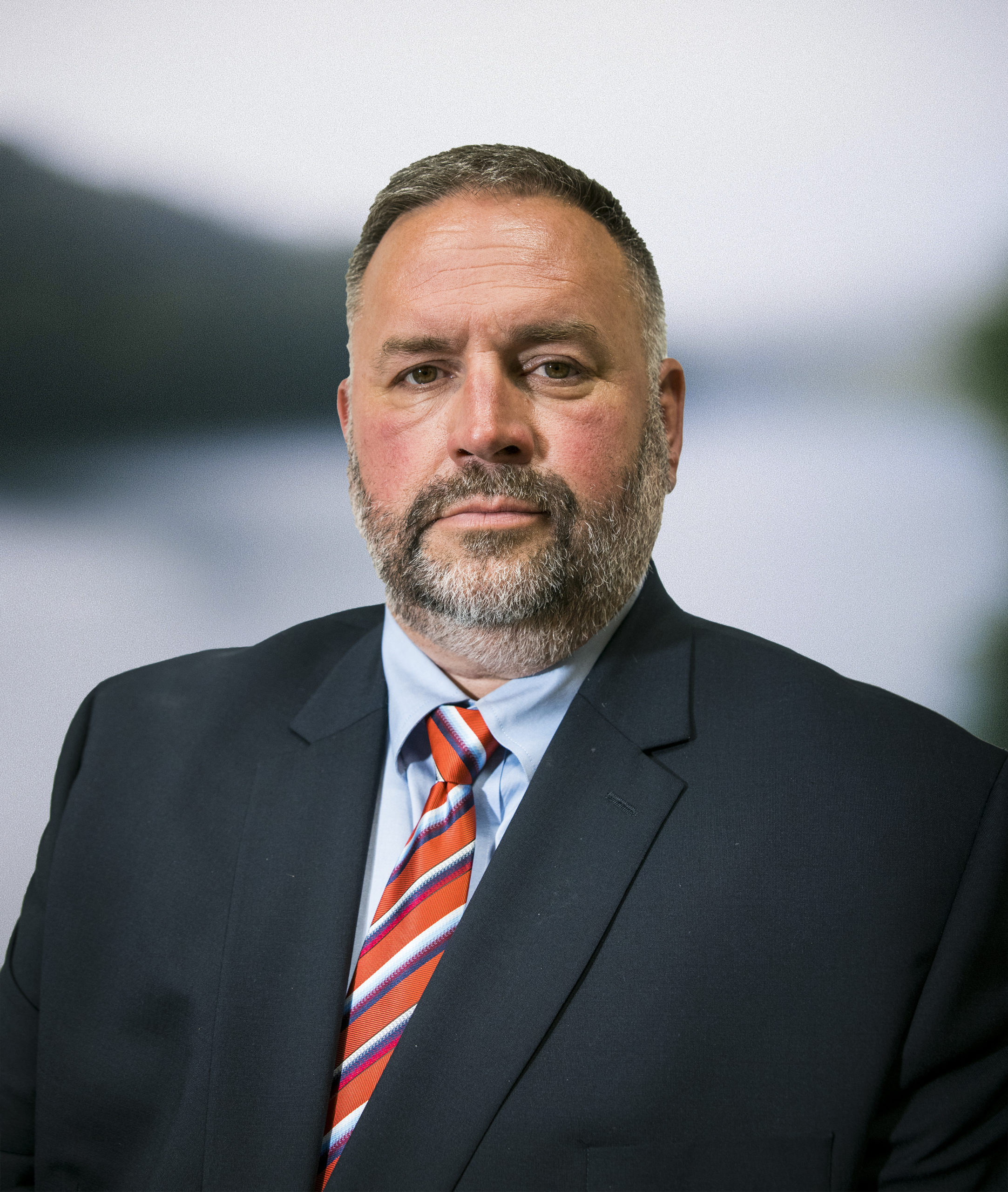 Bennie Atkinson
Bennie Atkinson is the General Manager of Prairie Wildlife Wingshooting Lodge in West Point; MS. Prairie Wildlife is an ORVIS endorsed property and was named ORVIS 2020 Wingshooting Lodge of the year.
A native of Conyers, GA, Bennie attended The University of Alabama and Shelton State. His love of the outdoors moved him from an electrical-technical career to his current position as an outdoor professional. He is a founding member of the Native Grassland Alliance, member of the National Bobwhite Quail Technical Committee, and vice-president of the Mississippi Bobwhite chapter of Quail Forever at Mississippi State University.
Bennie shares his love of football, baseball, wing shooting, and birddogs with his wife Cerrell and their 5 children.
Paul Benton
Paul Benton is a life-long resident of the Mississippi Gulf Coast where he has been a practicing attorney since graduating from University of Mississippi School of Law in 1980. His practice concentrations include personal injury law, products liability, mass torts, wrongful death and maritime law.
He is also a Millsaps College graduate where he majored in history and played varsity football. He served on the Board of Trustees for Millsaps and was inducted into the Millsaps College Sports Hall of Fame in 1999. The Paul Benton Award is now given annually to a top senior athlete at Millsaps.
His favorite pastime is hunting whitetail deer with friends and family at his camp in north Mississippi. Paul is married to Michelle Ward, and has one daughter (Marlana).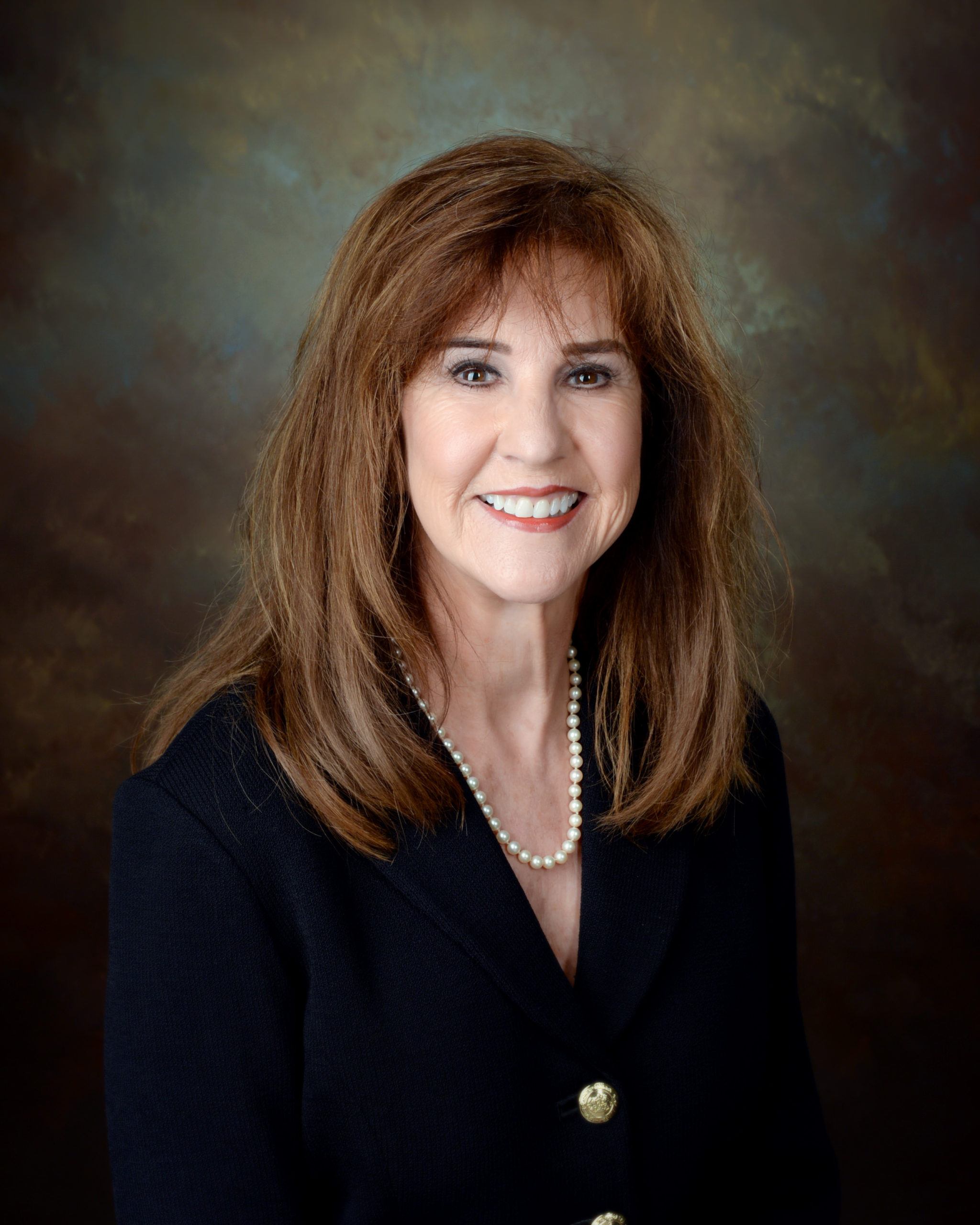 Becky Briggs
Becky Briggs is a lifelong Mississippian who was born in Okolona before moving to Meridian as a teenager. She would go on to spend 25 years in morning radio at WOKK in Meridian where she was the number one on-air personality in the market with 90,000 listeners each morning. She also served as general sales manager of New South Communications, overseeing all of the sales of 20 radio stations.
Following her radio career, she and her husband owned and managed Briggs Ford Mercury in Canton. Becky has been a Real Estate Broker for almost 30 years and owns and operates Briggs Properties, LLC in Madison. Additionally, she served on the board of directors for the Palmer Home for Children. 
Becky loves all forms of outdoor recreation in Mississippi. She and her husband, Eddie, have hunted all over the world and regularly take part in competitive shotgun events all across the country. She and her husband were both members of the United States Helice Association team that won Silver medals in the world championship in Rome in 2019. 
Hunting, competitive shooting and Mississippi's woods and waters are her passion. A tireless worker, Becky is an outspoken advocate for all Mississippi sportsmen and sportswomen.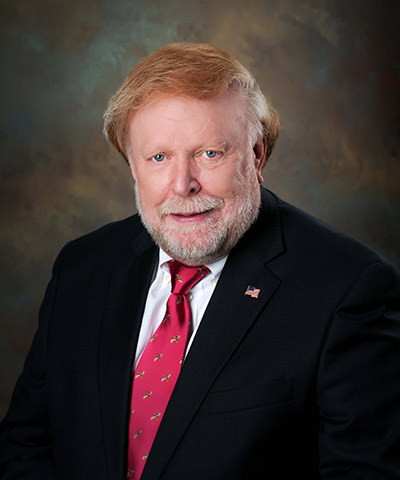 Bill Buffington
Bio forthcoming…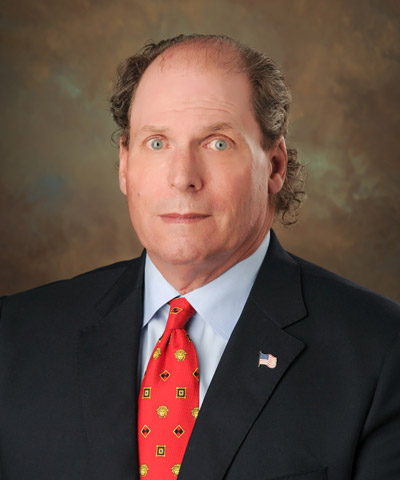 Steve Grantham, Jr.
Steve Grantham Jr., Madison, is President of J&R Restaurant Group, the Outback Steakhouse franchisee for Mississippi and West Tennessee established in 1993 by Steve's father. The group operates nine Outback Steakhouse restaurants across the two-state area.
Since 2006, Steve and Outback Steakhouse have supported numerous Mississippi National Guard units across the state for weekend drills, deployment readiness weekends, retirement and rank advancement ceremonies and family day events. They have supported the Veteran's Affairs and the Mississippi Veteran's homes in Collins, Jackson, Kosciusko, and Oxford with annual dinners for the residents and staff, as well as Veteran's day events with luncheons and past PT-17 trainer flyovers for the Veteran's day parade. His community service also extends to Boy Scouts of America, education and animal shelters and was recently honored with a Mississippi Distinguished Civilian Service Medal.
He enjoys hunting and fishing. Steve and his wife Mary have three children, Wiley, Gayle and Victor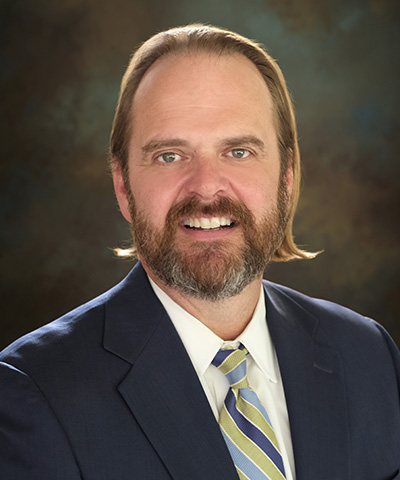 Tom Janoush
Tom Janoush, Cleveland, is a practicing attorney and founding member of Westerfield, Janoush and Bell, P. A. He serves as City Judge for the City of Cleveland and is the former City Judge for the City of Rosedale.
He received a Bachelor of Science from Delta State University and his Juris Doctor from the University of Mississippi School of Law. A lifetime member of the Delta State University Alumni Association and Athletic Association, Steve is the President of the Delta State University Foundation Board of Directors. He is a Scoutmaster for Troup 4002, and is on the executive board for the Chickasaw Council of the Boy Scouts of America. He serves on the State Bank and Trust Advisory Board in Cleveland and is a member of the Bolivar County Industrial Development Board.
Tom is married to the former Desira Coleman Warrington, and they have two children, Alex and Coleman.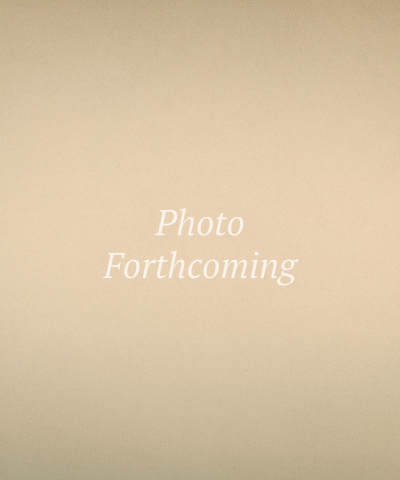 David Machado
Bio forthcoming…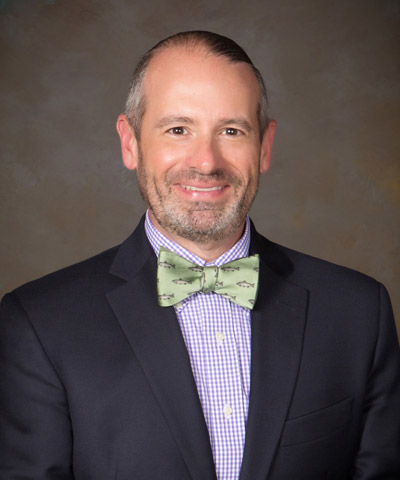 Trent A. Mulloy
Trent A. Mulloy of Laurel is the fourth generation of his family to work at Laurel Machine and Foundry Company, where he serves as President. He is also a founding Board Member of the FirstBanc Shares Inc., a holding company of The First, A National Banking Association, the sixth largest bank in the state.
He is a past chairman of the Mississippi Manufacturers Association. In 2004, he was appointed by Governor Haley Barbour to the Mississippi State Work Force Investment Board and has served on the Momentum WIRED Steering Committee. As Lieutenant Governor, Phil Bryant appointed him to the Mississippi Small Business Regulatory Review Committee in 2013. He is on the board of the Mississippi Automotive Manufacturer's Association and was recently elected to serve on the board of the Business and Industry Political Education Committee (BIPEC). He served as a board member for the Southern Mississippi Planning and Development District (SMPDD) and was elected to the board of the Jones County Economic Development Authority in 2011.
He is on the Board of the Mississippi Chapter of the The Nature Conservancy, is a former District Committee Member of the Boy Scouts of America for the Pine Burr Area Council, and Director of the Eastman Memorial Foundation (Lauren Rogers Museum of Art).
Trent received his Bachelor of Arts from the University of the South in Sewanee, Tennessee. He and his wife Elizabeth have two children, Sloan and Henry.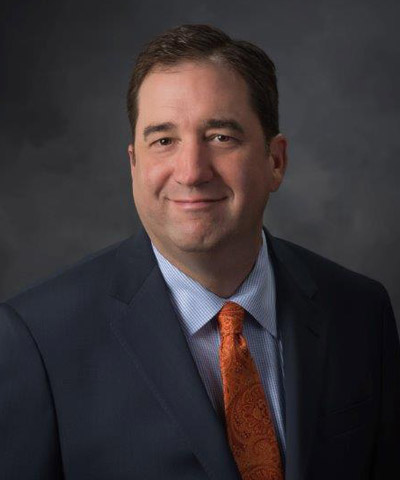 B.T. Steadman
Jackson native B.T. Steadman is a managing member of Walker Circle Management, LLC which manages numerous businesses interests including Vacuum Truck Rentals, LLC with 14 U.S. offices, and Vacuum Truck Sales and Service — a full line municipal and industrial equipment dealer with locations in Louisiana, Mississippi, Alabama and Florida. Other interests include real estate management, construction, aviation and the hospitality industry. B.T. holds a BBA in Banking and Finance from Mississippi State University.
An Eagle Scout, he serves on the Executive Board of the Andrew Jackson Council of the Boy Scouts of America and is a past recipient of the Silver Beaver Award and a Second Century Society Member of the Boys Scouts of America. He is also on the boards of the Amanda W. Lockey Foundation and the Washington, D.C.-based Truck Rental and Leasing Association.
B.T. enjoys hunting, fishing, shooting sports and travel. He is married to Tiffany Tyler Steadman and have two children, Tyler Bell and Henry Benjamin. They live in Madison, MS and have a farm in Tallahatchie County.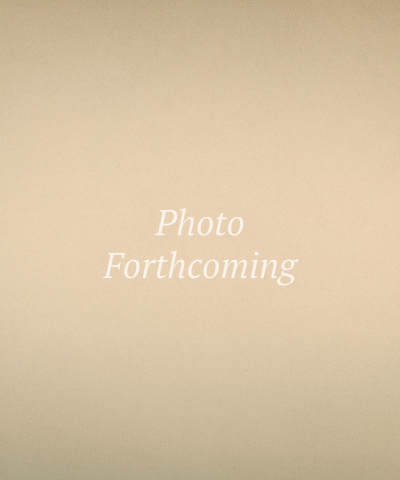 George Walker
Bio forthcoming…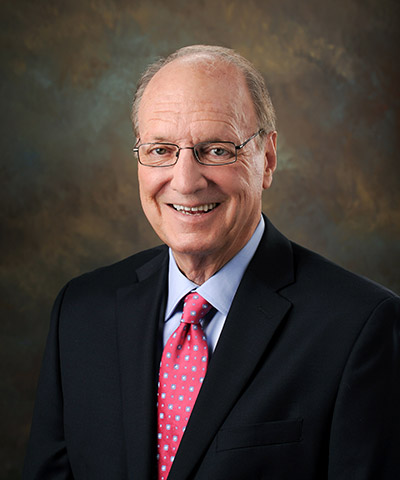 Dr. Sam Polles, Ph. D., Ex officio
Mississippi Department of Wildlife, Fisheries and Parks Executive Director Sam Polles, Ph. D. is a native of Clarksdale. He holds a Bachelor of Science from Delta State University, and a Master of Science and Doctorate from Mississippi State University.
From 1970 to 1980, he worked as a researcher for both the University of Georgia and USDA. From 1980 to 1992, he was co-owner and operator of Longleaf Hunting Preserve, Bass Oil Land and Timber Company and Bass Nursery and Pecan Company in Lumberton Mississippi. In 1992, Dr. Polles was appointed by former Governor Kirk Fordice to serve as MDWFP's Executive Director.
He is married to the former Mary Margaret Humber of Clarksdale and they live in Madison. They have three sons, Tripp, Jim and John.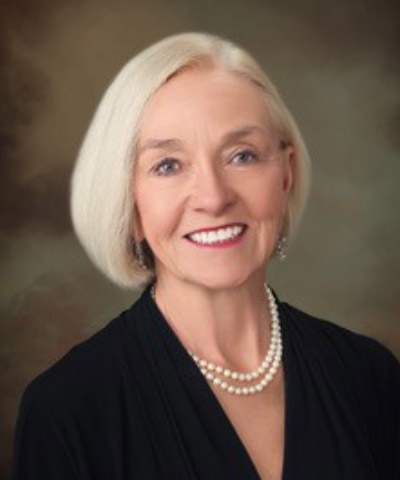 Sassy Draper Mauldin, Ex officio
Sassy, a native of Forrest City, Arkansas, serves as Scholarship Chair for the Foundation for Mississippi Wildlife, Fisheries and Parks. She holds a B.A. in mathematics from Mississippi State University and is a
retired math teacher and retired paralegal, formerly with Chapman, Lewis, and Swan in Clarksdale. She serves part-time as the James C. Kennedy Wellness Center Garden Manager and is Director of the Growing Produce for Giveaway Project sponsored by James C. Kennedy.
She is on the Executive Committee of the Garden Clubs of Mississippi Board of Directors and coordinates it's BeeGAP program to increase awareness about the importance of pollinators. She is the state director for Personal Ponies organization which places ponies with special needs children and is on the Board of the Charleston Arts Revitalization Effort.
Sassy and her husband Doug Mauldin have three children (Mary Ashley McNeely, Draper Mauldin and Doug Mauldin) and live in Cascilla where their family owns and operates Honeyheads Bee Company. She enjoys hunting deer and turkey and riding horses on her family farm.
Waldo Cleland, Ex officio
Waldo Cleland of Columbia is the Coordinator of the AIMS (Archery in Mississippi Schools) program for the Mississippi Department of Wildlife, Fisheries and Parks. He previously owned and operated one of the largest retail archery sporting goods outlets in the South.
In 1990 Waldo joined the pro circuit of archery, won four National Championships and was named Archer of the Year in 1995 by the National Field Archery Association. He is an avid large game bowhunter and has traveled extensively across North America.
He is married to Kim Cutrer Cleland, and they have one son, Wiley.
Coach Bob Tyler, Ex officio
Bob Tyler, a native of Water Valley, became head coach of the Mississippi State University Bulldogs football team in 1973 and led MSU to victory in the 1974 Sun Bowl over North Carolina. He began coaching in 1955 at Water Valley High School, and coached football at Okalona, Senatobia, Meridian, Corinth and Oxford. At the collegiate level, Coach Tyler served as a receiver coach at Ole Miss and as an assistant under Bear Bryant at the University of Alabama before moving to Mississippi State as offensive coordinator. In 1981 he coached at North Texas State University, and later at Northwest Mississippi Community College and Oxford High School.
He served as Director of Parks for the Mississippi Department of Wildlife, Fisheries and Parks from 1992 – 1996 and as head coach of the Millsaps Majors from 2000 to 2002.
In retirement, Bob and his wife Dale enjoy antiquing